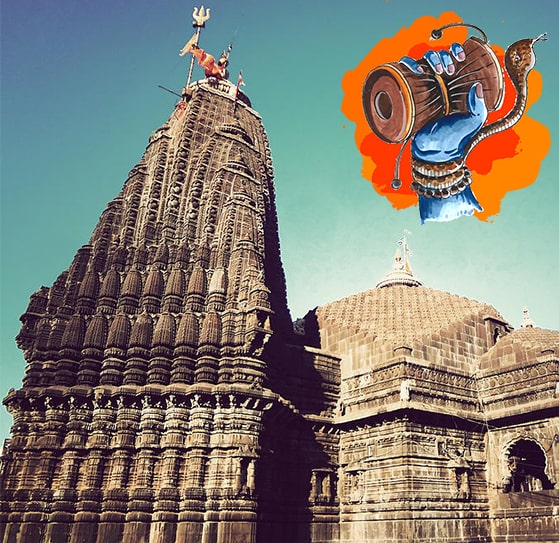 About Guruji
Pandit Pradyumn Shastri Guruji, who is rich in Vedas, his family has lived in Trimbakeshwar for 120 years behind Kaal Sarp Dosh Nivaran Kendra, Trimbakeshwar Temple. Guruji has 25 years of experience. Guruji is a specialist in Kaal Sarp Puja, he has performed more than 2000 Kaal Sarp Pujas and has given 100% satisfaction to all the hosts. All the hosts who go after performing Kaal Sarp Puja immediately start getting good results in a few days.

Kaal Sarp Puja is performed all over India only in Trimbakeshwar as the Trimbakeshwar Jyotirlinga has an extraordinary feature, which has symbols of Lord Brahma, Lord Vishnu and Lord Rudra.

AUTHORIZED PANDIT

PUJA AS PER SHASTRA

FREE KUNDALI CHECK

SEPARATE PUJA

MULTIPLE PANDIT IN PUJA

PUJA FROM 2100/-
---
Kalsarp Puja In Trimbakeshwar
---
How to perform kalsarp puja?
By performing kaal sarp puja in Trimbakeshwar, you can easily get rid of the kaal sarp dosh effect from your kundali.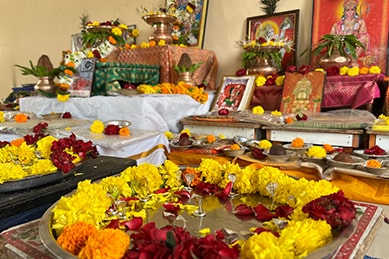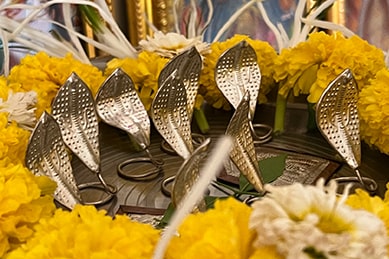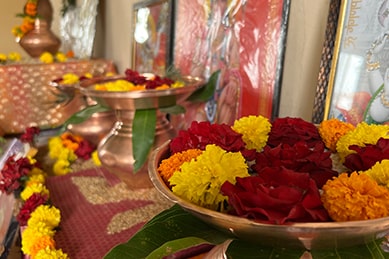 First, check your kundali for free with Pandit Pradyumn Shastri. Guruji will suggest remedies based on the kind of kaal sarp dosh in your kundali. The best muhurat should then be chosen for your kalsarp shanti pooja. Because performing kala sarpa puja on a good muhurat or date yields better results.
For the costs of the kaal sarp dosh puja, inquire of panditji. because the number of pandits performing the puja determines the fee. Guruji will assist you in obtaining a pleasant stay in Nashik's Trambakeshwar. Therefore, consult Guruji and schedule your stay. Book your train or flight in accordance with your selection of dates. For any assistance, get in touch with Pandit Pradyumn Shastri.